Today's world consists of a divide of Haves and Have Nots among the lesser community. This divide affects Millennials, Minorities, and the disenfranchised single-parent households.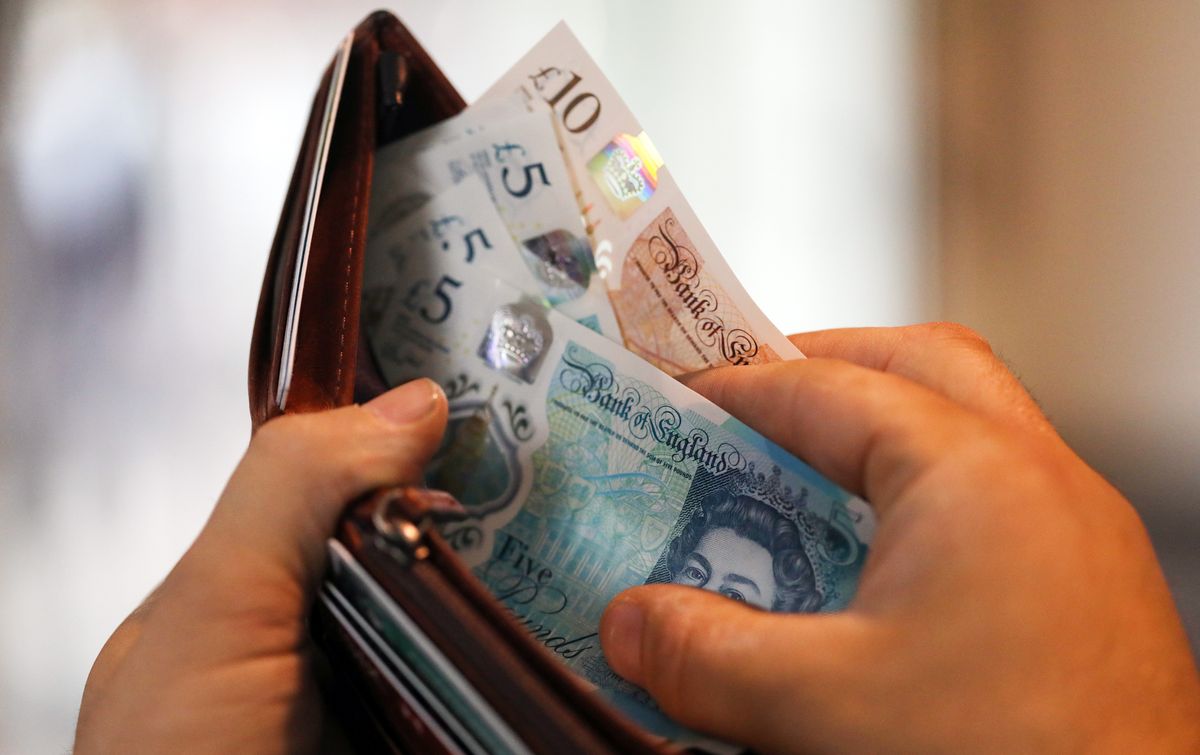 Our objective at DollarzNSese is to educate and inform our users and to hopefully encourage them to join the ranks of the invested members of society. We do this by providing interesting articles, prospects, and opinions on money and where the market seems to be trending .
Delivering you from a Set Mind to a Mind Set of building your own self-wealth and awareness. If we close the income gaps we can help add millions more to the economy of the country where you reside. The more active participants we have the better, it improves the condition of your local and wider economies.
Doing this we hope to take you from pauper to active participant and raise your financial literacy and monetary status from broke to a buyer of stock in the Stock exchange. Join us as we currently have over 100 plus members receiving our post by email and hope to add you to our active community.
Dollarz & Sense Market Report
On occasion we will publish resources in our Dollarz & $ense report that will provide you the reader and listener with other prospective from long time stock investors. You then can decide on your on when to invest, how to invest and how much you can afford to invest.
Pre - Money & Post - Money Valuations
A company's valuation can be set before or after a funding round. As you may haveguessed, a pre-money valuation refers to thevaluation of the company before thefunding round, and a post-money valuation includes the value of the capital thecompany is raising.
We inject from time-to-time terms and their definitions as to help our beginners to understand the meaning of terms and acronyms that are out on the markets frame. Having that knowledge is a means to add power to your investment and investor education.
Terms Like: What is a Ticker Symbol?
A ticker symbol is a 3, 4 or 5 letter abbreviation that easily identifies every public company.
Stocks traded on the NYSE have symbols with up to 3 letters, like MA (Mastercard).
Stocks traded on the NASDAQ have symbols with 4 letters, like MSFT (Microsoft).
Think of tickers as nicknames. Sometimes, they can be the same as the brand name–like IBM.
Learn the difference in an IPO(vs) SPAC Initial Public Offering, Special Purpose Acquisition Company or Direct Listing.
Trust Your Appearance to Us
Choose The Right Procedure For You